Shop Local With These 10 Fashion Gifts For Her
With this holiday season looking a bit different than past years, there is more of a reason to select a thoughtful gift for the people you care about. Finding that perfect gift can be a daunting task when shopping online gives you so many options.
When you have your mom, your sister, your best friend, your girlfriend, and your cousin to shop for, it can be quite difficult to come up with presents for all the women in your life. Not only that, but with the social distancing guidelines that we have this year, you may also have to think of something that you can purchase online and potentially ship.
Rest assured, we have put together some fall and winter clothing classics that you can not only buy online but will also support your local shops. Here we have pulled together 10 fashionable pieces for her that could be a great gift during these cooler seasons.
Shirts and Sweaters
Shirts and sweaters are great for layering during the colder months. Stylish and affordable tops are always a must for her and there is no such thing as "too many tops." One single shirt or sweater can transform an entire look. A versatile design, unique pattern, or cooler colored shirt or sweater can be a great gift during the fall or winter season.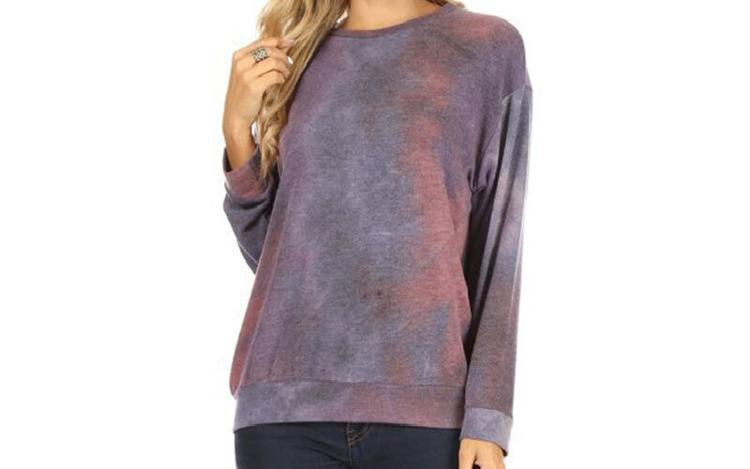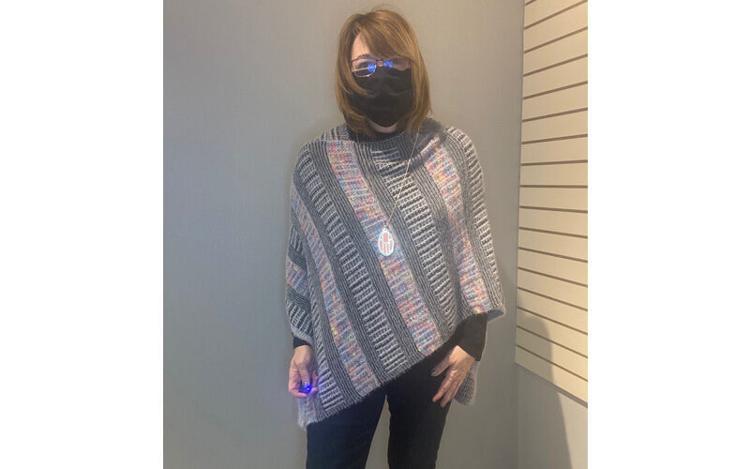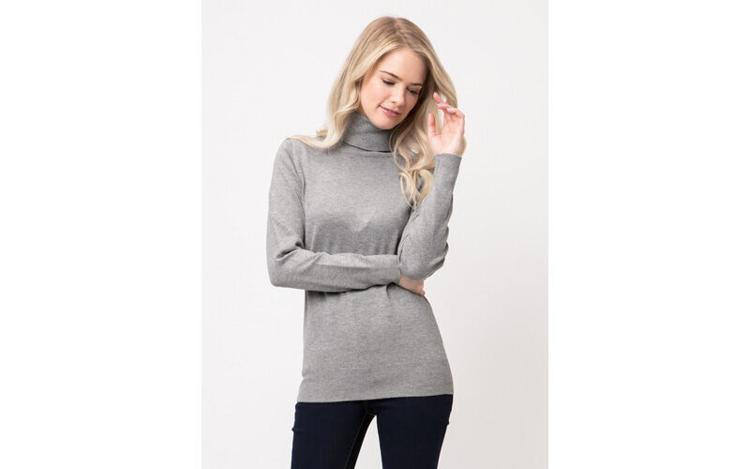 Click here to purchase today!
Coats and Jackets
Whether you are looking for a "trendy" piece to help her update her wardrobe, something a bit more basic, or a classic denim jacket to replace the old one she has had for years now, the coats and jackets below offer great gifts to satisfy any of these requirements.
Below are some of our favorite coats and jackets that can add that extra layer of warmth when the temperature drops. Both an open fleece or a denim jacket will provide plenty of layering and will potentially be that missing piece of clothing that she has been looking for.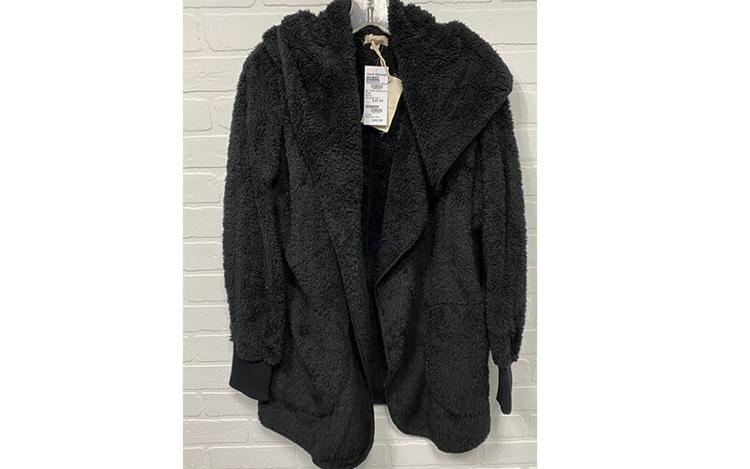 Click here to purchase today!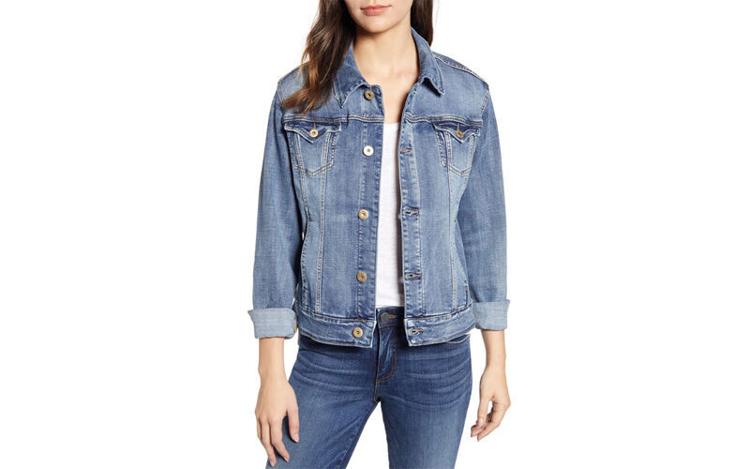 Pants
Finding the right pair of dress pants that are fashionable yet reflect her style can be a challenge. Whether you are looking for something that will be appropriate for work or something for a fancier weekend, below are some of the best women's dress pants to consider regardless of body type or budget. These options will be great for the colder months and offer the versatility of being viable summer options as well.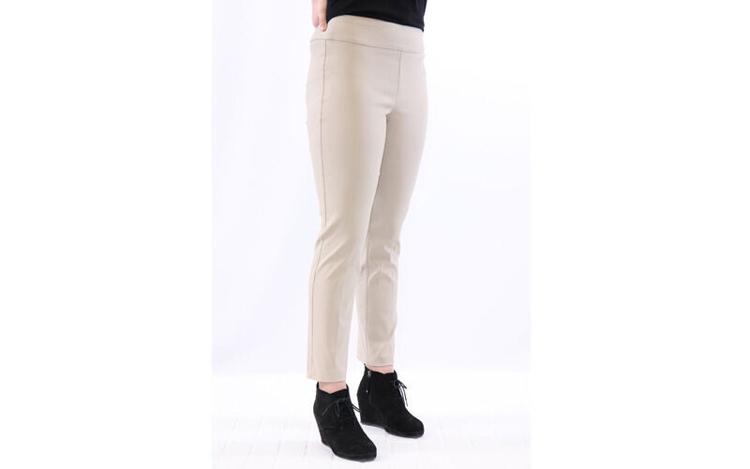 Click here to purchase today!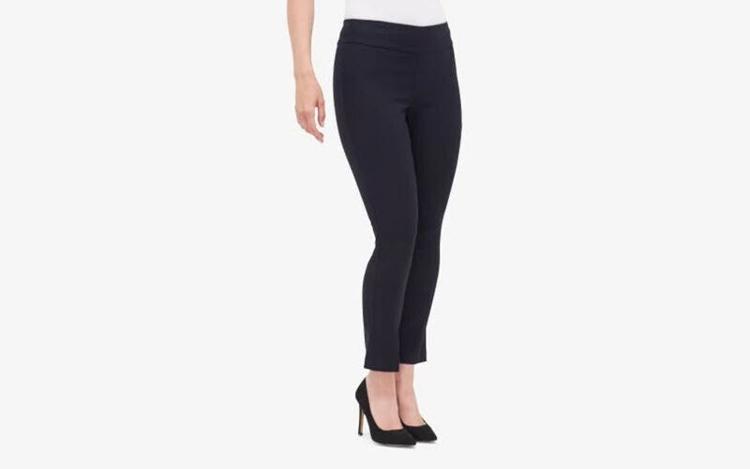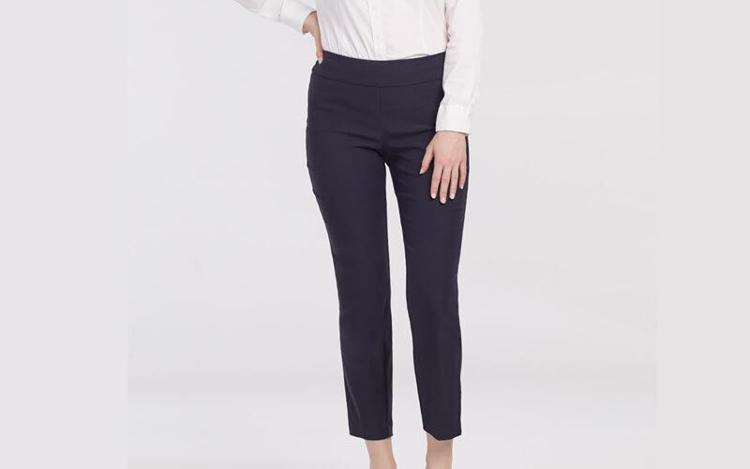 Click here to purchase today!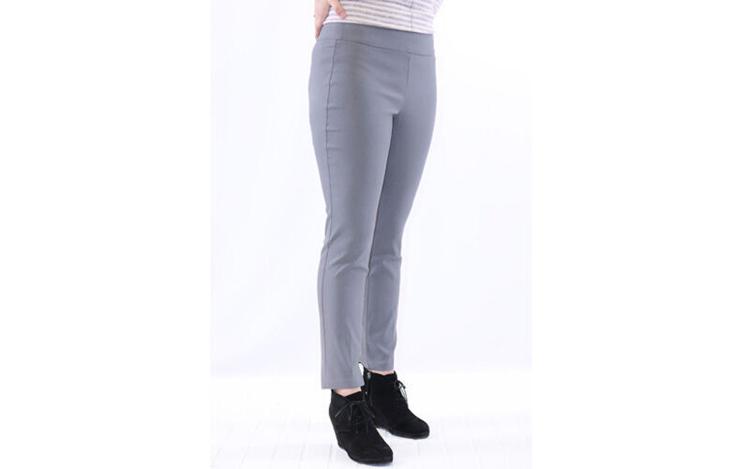 Click here to purchase today!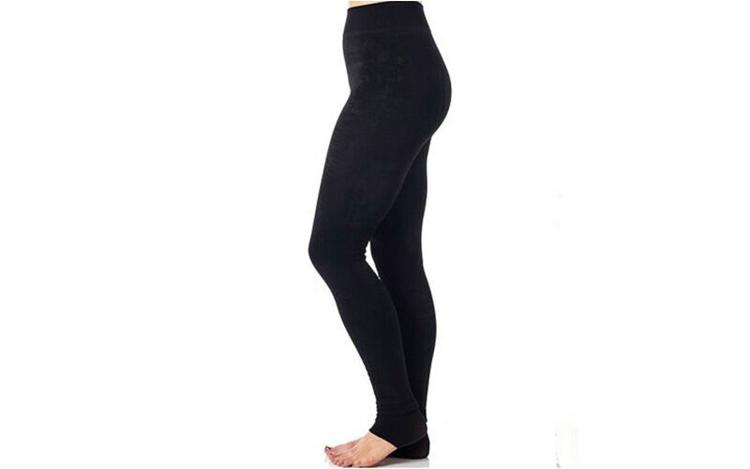 Click here to purchase today!