10 Holiday Gifts For $35 Or Less And Available For Local Pickup
As the holiday season gets into full swing, you have to start considering where you will do your Christmas shopping. While online shopping can be convenient, shopping local during the festive season can help grow your community's resources. It is one way of giving gifting your community and helping it prosper.
Every dollar spent at locally owned businesses supports jobs in your community. Local businesses in your community are likely to employ residents from the town to drive jobs. When you purchase from the local mall, you can help recirculate revenue in the local economy. Shopping local ensures your money remains within your community while helping small business owners to thrive.
You are also likely to get healthier and tasty food options when you shop within your community. The local malls provide access to unique food and gifts made by local craftsmen. You may cherish the unique items and appreciate their efforts.
At the same time, local businesses offer products that require far less transportation, which is better for the environment. It reduces the use of large amounts of fossil fuels when transporting food that causes air pollution.
Shopping local also allows you to get personalized service and products from the vendors. It delivers the best customer service since local businesses are connected to the community. Many local business owners have personal connections that allow them to deliver exclusive deals and recommendations for your other needs.
Here are some of the holiday gifts you can get for less than $35.
Isabel Bloom Festival Tree
The Isabel Bloom sculpture "Festival tree" is the perfect size to tick into a shelf or place on your desk to keep the holiday spirit alive. You can find the limited edition of Isabel Bloom Festival Tree at $32.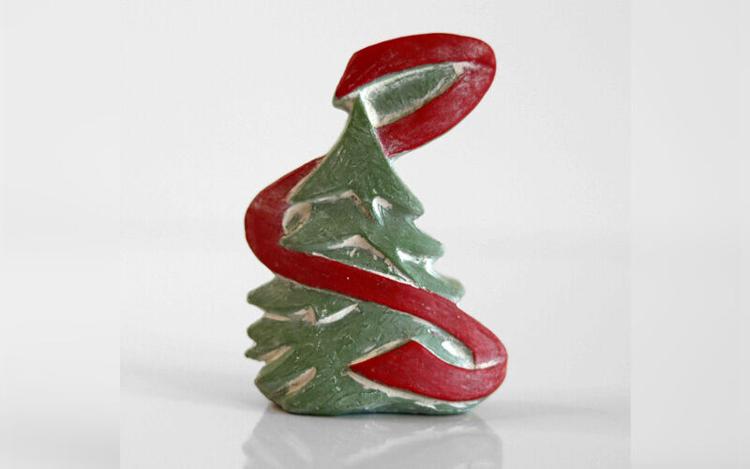 Horse Sleigh Lighted Tabletop Picture
This beautiful lighted picture with AAA batteries can add a touch of holiday cheer to your walls or bookshelf. Available at only $17.25.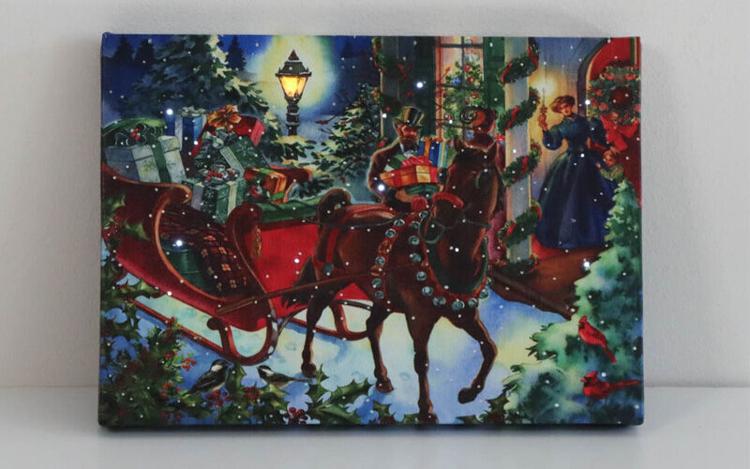 Iowa State Garland Shovel Hanger
You can get this shovel hanger at only $16.50 to show your team spirit. It is designed with 27" height and 8" width.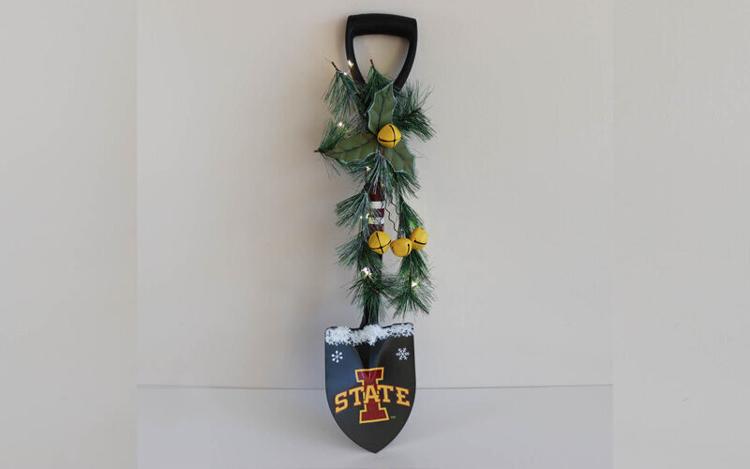 There's Snow Place Like Home Wall Hanging
Get this adorable wall hanging at only $15.00 to commemorate the kick-off to the holidays and keep the festival spirit alive.
Hot Sauce Tri-Pack
A Three-pack of Rudy's Tacos Hot Sauce is available at $13.50 during this holiday season. It is one way of buying from local businesses to support the community.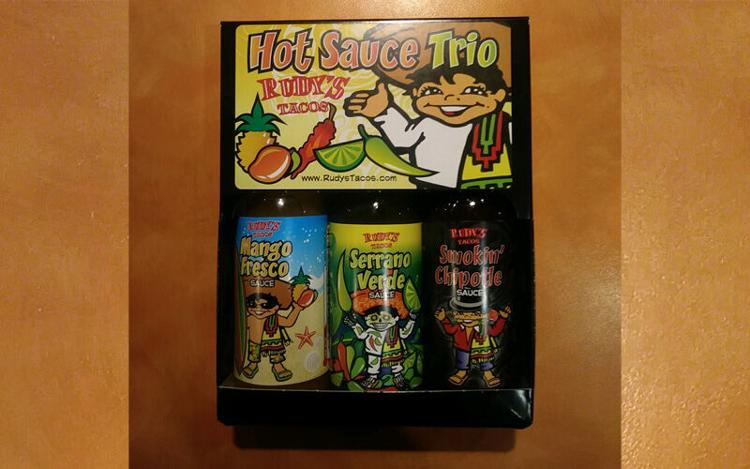 Freddy's Fitters gift card
Get this $25.00 Gift card from Freddy's fitters for your Christmas celebration. It is a superior product that offers a unique and personal buying experience for the holiday season.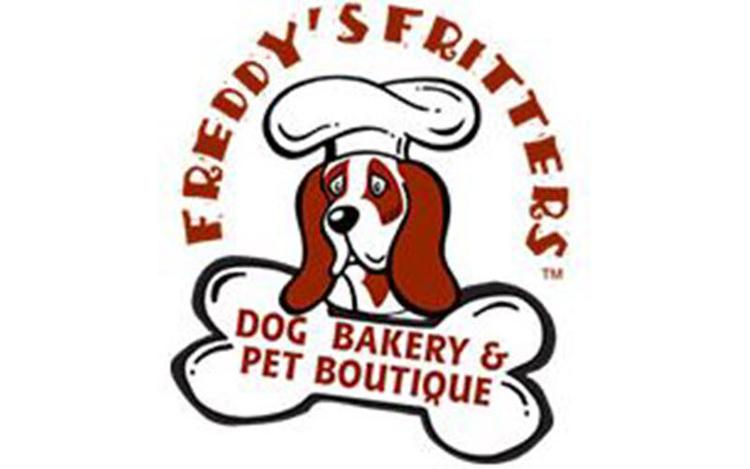 Great Plains Blind Factory

Get this $25.00 gift card from Great Plains Blind Factory for your holiday festivals. The gift is perfect for those who don't want to shop out during the holiday season.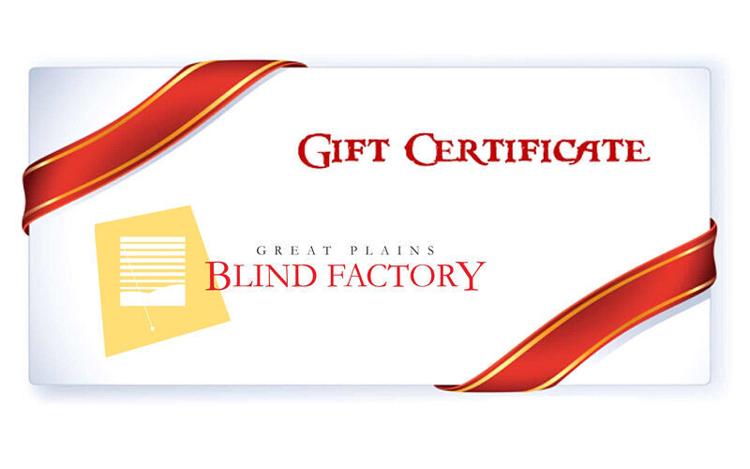 Regalia Nylon US Flag

With just $27.00, you can get the durable US Flags available in nylon and polyester materials from Regalia Mfg. CO.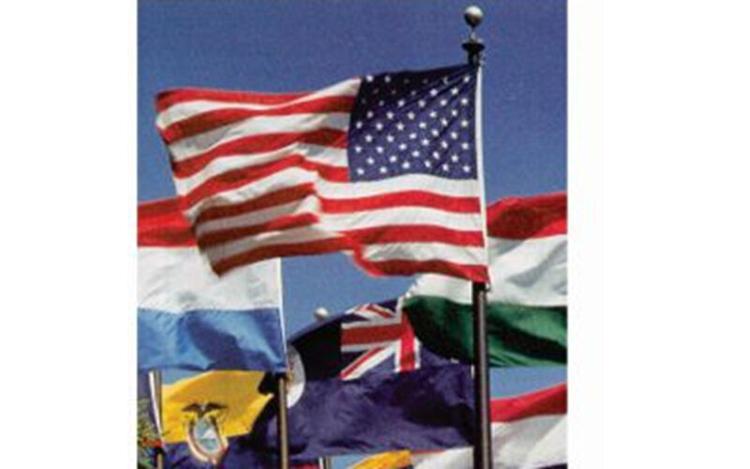 Holiday Wreath Bracelet
This is a great gift to give to a jewelry lover in your life. The adorable bracelet comes with a holiday wreath accented by festive beads. You can get this bracelet for only $9.00 and add it to your bracelet stack for a bold look.